Capacity Building
In order for renewable energy technologies to grow education is needed. Currently the implementation of renewable energy technologies is not always accompanied by capacity development support to local actors, and therefore hampering the sustainability of initiatives.
Here lies an important role for AEP to fulfill. AEP has the knowledge and expertise to increase the capacity building, and share the knowledge with the local, company as well as national actors.
The subheaders describe the areas of expertise of AEPs capacity building programs and initiatives.
For more information and/or inquiry on capacity building programs please contact us.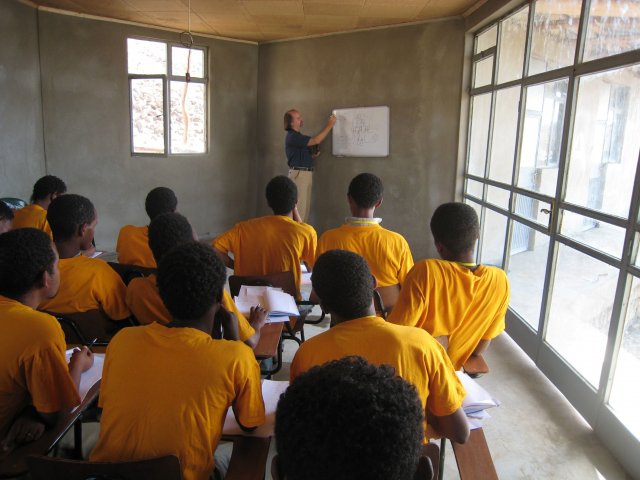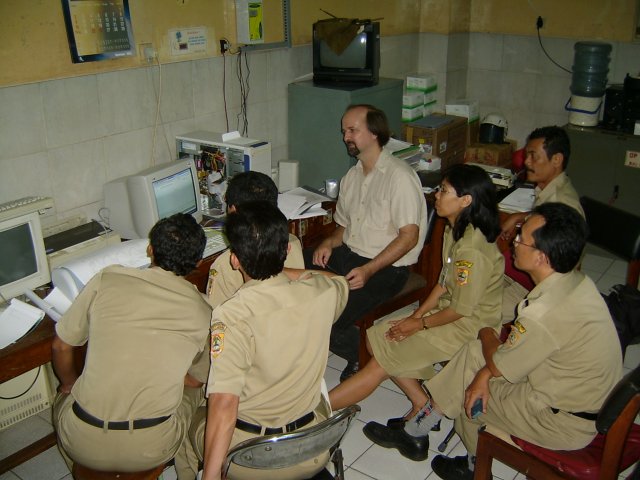 Training
Training is an essential part of capacity building.
Improving awareness and increasing the accountability of the systems and applicances can be done for example by involving citizens in the operation of solar home systems
Training of specific skills of local actors involved in solar energy systems is the first step towards achieving public support for solar energy and its appliances. AEP provides services of training the actors on best practices, assembling of components, maintenance and repairs…
Local actors have different roles depending on the project. They can be the end user of the system, however they can also be the trainer who need to train the other actors.
Depending on the size and the project the training can be adjusted. Below an overview is given of various training project given by AEP.

Internship
While education is essential, a good renewable energy professional will also possess the experience needed to apply that theory in real world applications. Therefore AEP offers internship positions to students as well as people who want to develop in the area of renewable energy. The objective of this internship is 2 fold:
To provide opportunities for students to gain practical experience.
To provide AEP with the assistance of qualified students specialized in various professional fields to help develop AEP, assist in projects, research in specific fields.